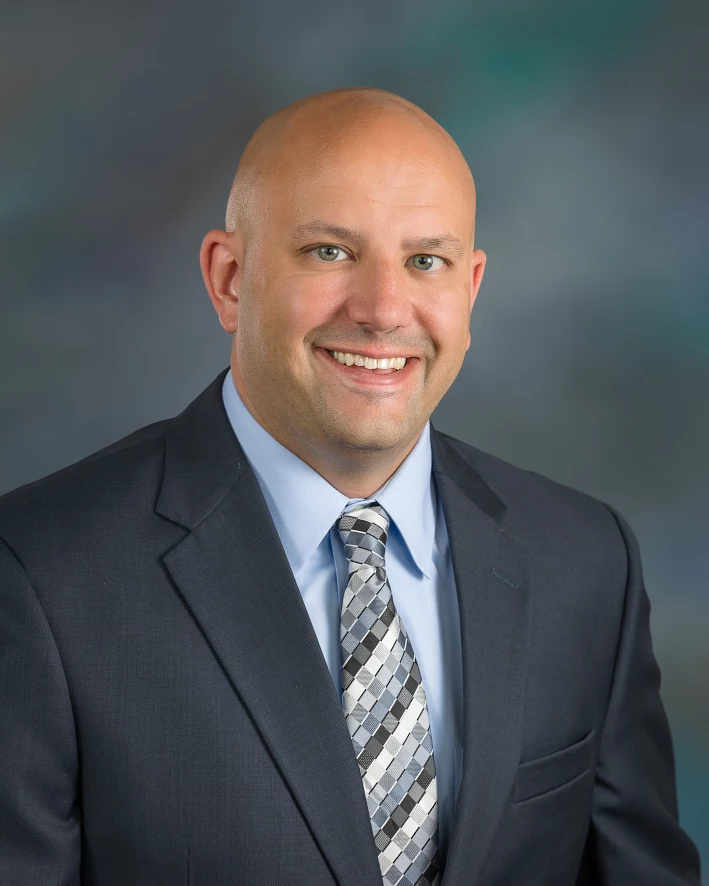 Tyler Rusch, CFP®
CERTIFIED FINANCIAL PLANNER™
Tyler Rusch is an experienced Financial Advisor and has been associated with Investment Centers of America (ICA) since 1995. Growing up in Bismarck, North Dakota, Tyler focused his time on developing financial plans for individuals, tax saving strategies, as well as retirement income planning. While attending and graduating from Dickinson State University, he was integral in developing the firms premier "Wealth Management Team," a division within ICA created to provide "outside the box" financial strategies and recommendations for high net worth individuals with complex financial situations.
Tyler continued his career working with ICA's top financial advisors and in 2005, decided to open his own practice to serve Northern Colorado, offering his experience to his clients and helping them create and preserve wealth by doing what is right for them.
When Tyler isn't helping his clients strive towards their financial goals, you'll probably find him volunteering his time serving area children through service groups like The Big Thompson Kiwanis and Generation United or enjoying Colorado's outdoors.
We are dedicated to developing lasting relationships with all our clients. We believe in helping you assess your financial goals and participate in the management of your finances.
We're looking forward to using our experience to help you pursue your financial goals.